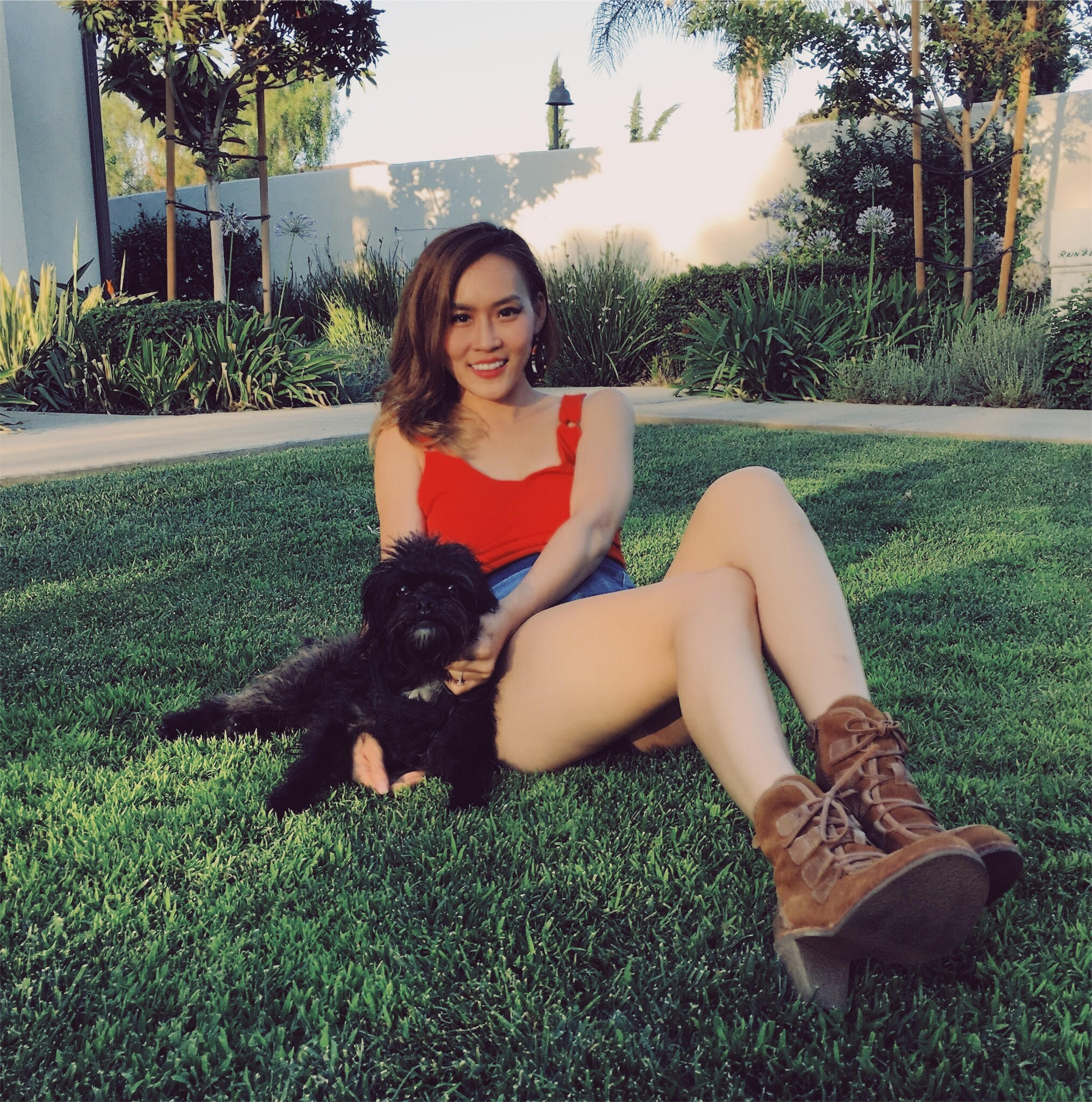 I'm Juliet Choi, the creator and founder of Getbusydoing.  I am a Special Education teacher that specializes in mild/moderate disabilities working with 5th and 6th grade students. I started off as a General Education teacher working for disadvantaged youth in greater Los Angeles.  I have also been a single-mom for the past 8 years and am engaged to be newly married in September.
I started this blog to help document my personal journey through this complicated thing called life.  I have read about life's 3 Cs many times. You have to make choices to take chances or your life will never change. By sharing my experience, I hope to "getbusydoing" things that take me out of my comfort zone. Change can often times paralyze us into fears of failure or regret. But it is sometimes the scariest choice that produces the most magical results.
Come along and join me! I promise it will be hilarious if anything!