get busy doing
A SPEEDBOAT
As you get older,
you realize that the company you keep is so important. People can either uplift you during times of distress, or stomp all over you when you need them the most. As a couple, we strive to surround ourselves with amazing people we can learn from, grow with, and laugh around. 
Every year, a group of my fiancé's (Chris) high school friends meet at an agreed upon destination anywhere around the world.  The goal is to travel together, catch up, and make lasting memories. The first trip we all took together last year was to funky Austin, Texas. This year, we decided to make a trip to gorgeous San Diego, California. 
During our 3 day stay there, we had amazing barbecue, watched the Warrior's game with friends, and went on a speed boat!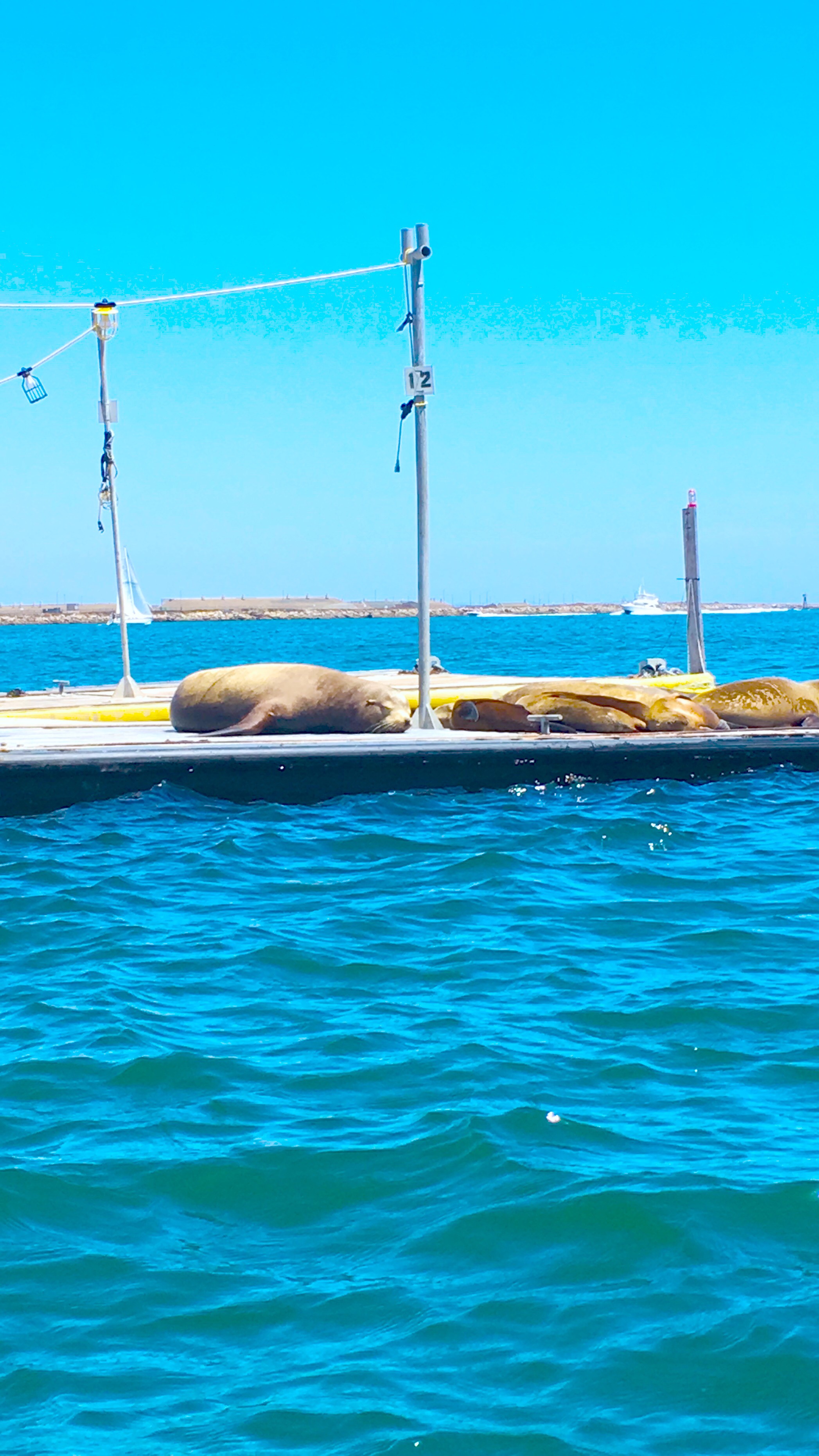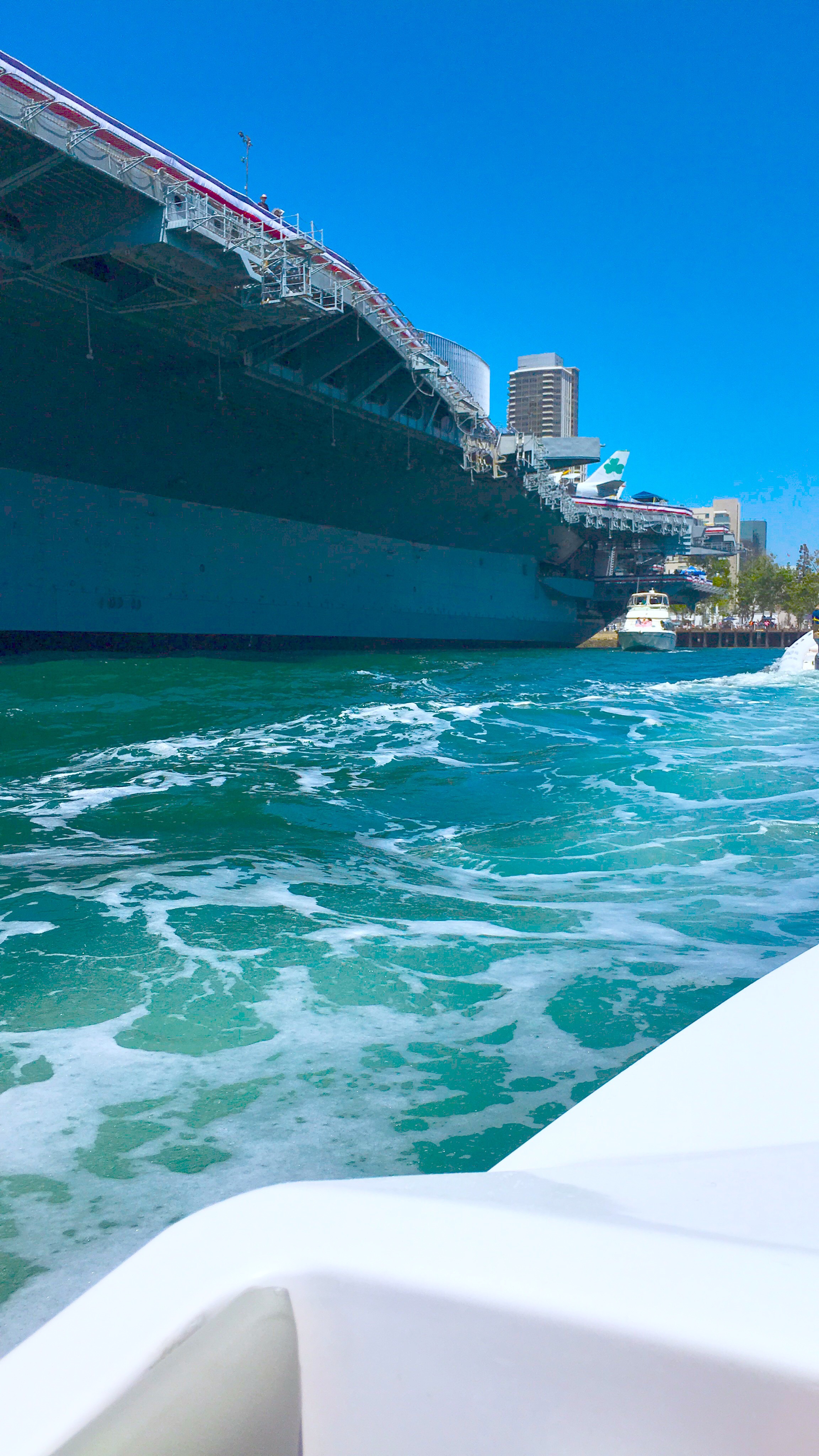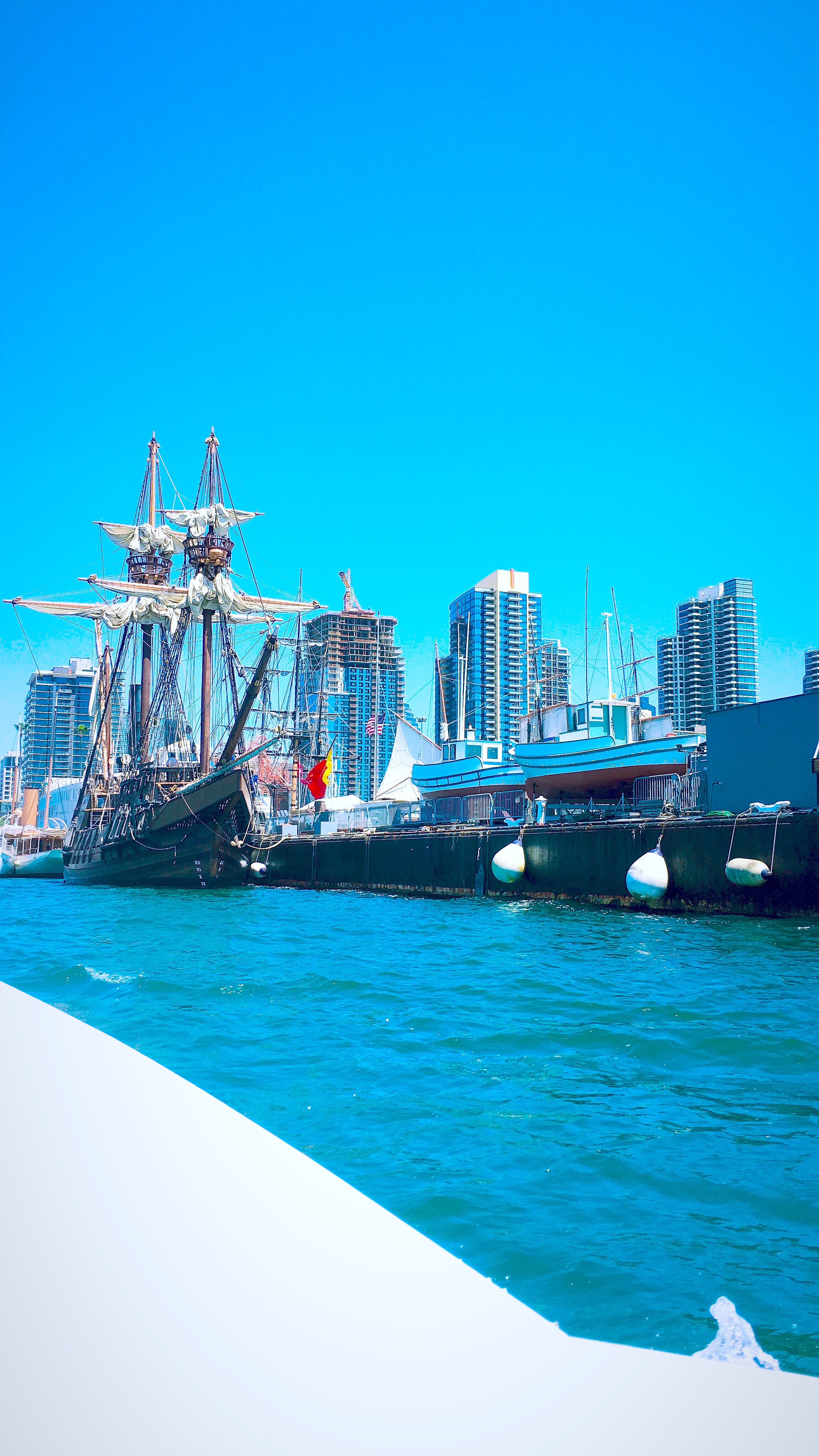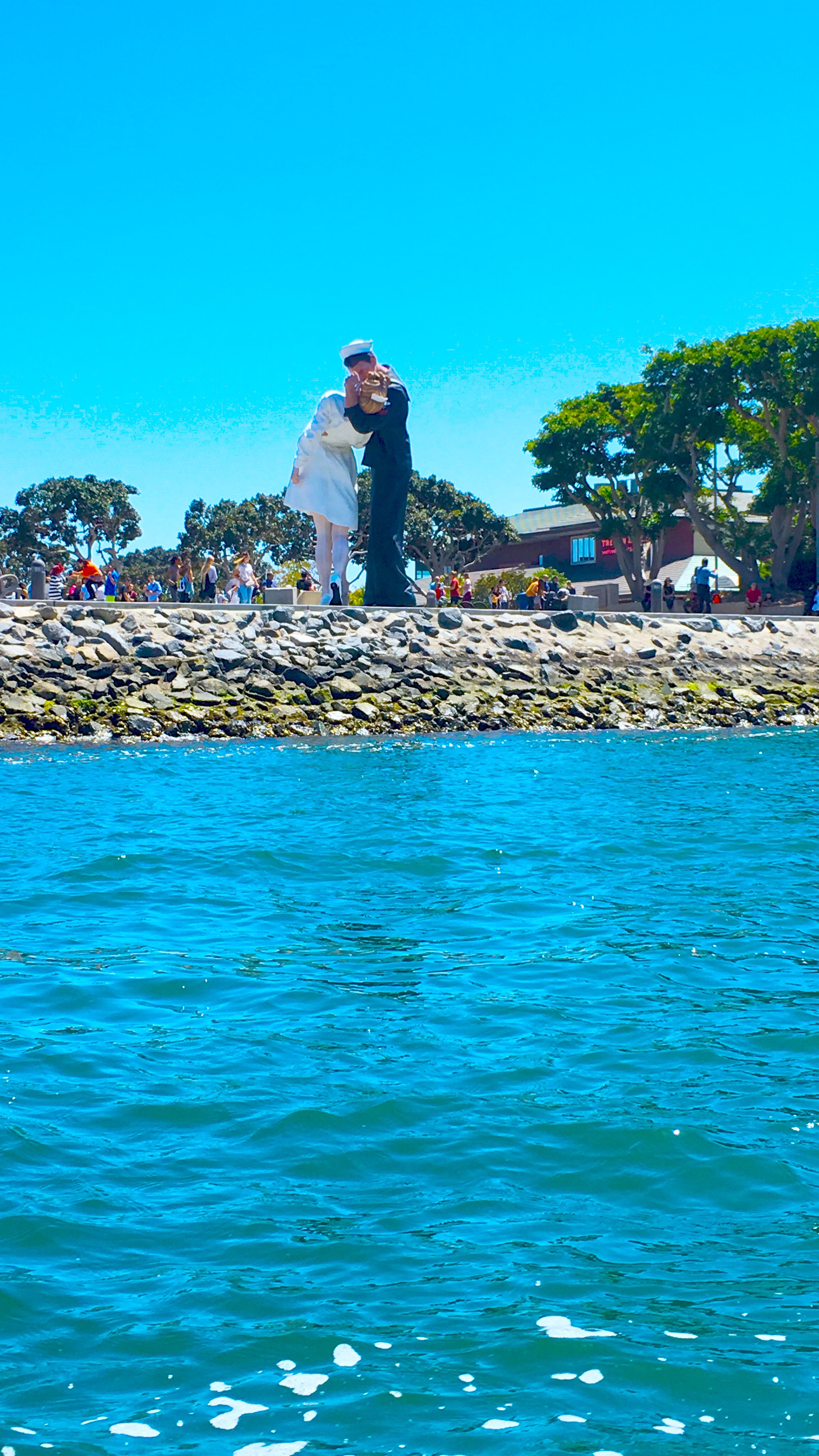 When we vacation, we love to book quirky and unforgettable experiences that get us out of our comfort zone. I almost drowned when I was 5 years old so I don't really like being inside the water. Regardless, I love the ocean and love being on boats (as long as my face is not under the water, I am fine). So I thought, why not try a speed boat tour?  If anything, the worst was probably a little speed; maybe a little bump here and there. But boy was I wrong. 
As we walked down the dock, I was truly excited to start this adventure. We saw these beautiful motor boats along the way that looked incredibly sturdy. To my dismay, we didn't get into those. We reached the end of the dock and finally stood before tiny, little speedboats that looked like they were about to tip over. My heart started beating outside of my chest.   
We went through the general rules for running the boat and the guide explained that we would be traveling around the San Diego Harbor, 13 miles in this small little boat that looked like it was about to tip over with the slightest wind. We saw Navy ships, aircraft carriers and the Coronado Bridge. We also saw the Star of India, the historic ships of the Maritime Museum, the cruise ship terminal, Seaport Village, and the wildlife who call the San Diego Harbor home. The view of the USS Midway from the speed boat was amazing!
Now comes the description about the actual ride. It was beautiful riding along the no wake zone. For those of you who do not know what wake means (because this was the first time I had ever heard of the word), wakes are the ripples and oftentimes larger waves caused by boats that speed along the harbor. If a larger boat speeds across the harbor, it creates enormous waves for small dinky little speedboats like ours. So you can image what that does to our speedboat when we run right into a large wake. That's right. The boat elevates in to the air about 3 feet and lands with a not so fun slam onto your tushy. Below is a video to show you our experience! Please don't mind my screaming. 
In the end, we made lasting memories and secured a stronger bond with each other and our fr-amily!
Get Busy Traveling with me because vacations are vitamins for our soul.